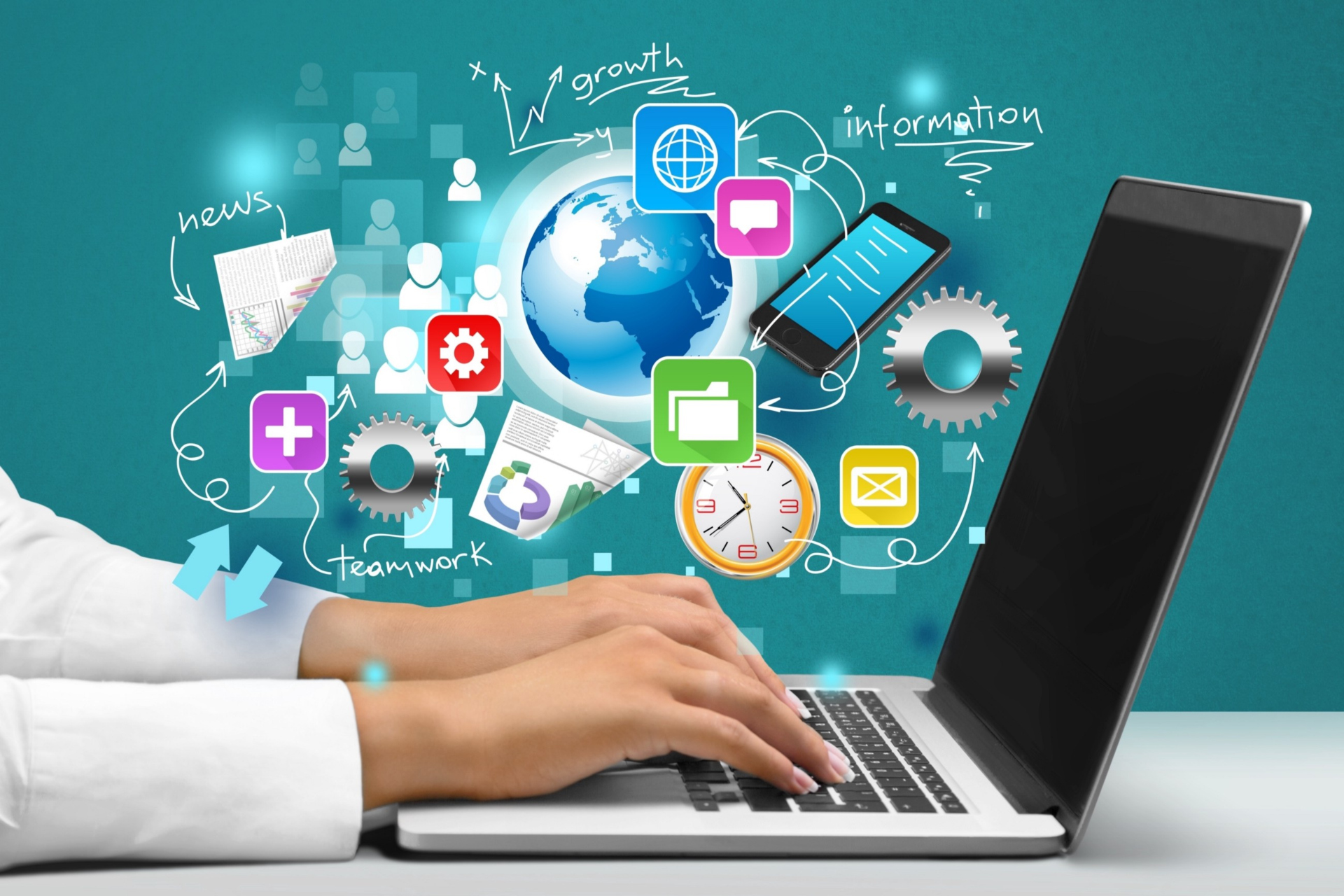 Hire professional IT staff with MEPA Recruiting Company
MEPA Recruitment is one of the leading IT recruitment companies based in Romania. Our expert IT recruiters help employers to hire skilled Information technology professionals from the South Asian region.
MEPA recruitment promises IT staffing outsourcing solutions at competitive pricing in comparison to other local IT staffing agencies in Europe. From interviews to successful placement, we execute your recruitment campaigns to build great IT teams.
Besides saving all costs and time, International human resources for the Information and technology sector can also be a level up in the current skills and capabilities of the IT staff. Since they have a diverse professional skill set and experience, you will have access to the professional and skilled candidates for your company.
We provide Overseas IT staff in Romania for the following roles


Computer and Information Research Scientist

Computer and Information Systems Manager

Computer Network Architect

Computer Systems Analyst

Computer Systems Manager

IT Analyst

IT Coordinator

Web Developers

Java Programmers

Cloud Architect

Cloud Consultant

Cloud Product and Project Manager

Cloud Services Developer

Cloud Network Engineer

Cloud System Administrator

Cloud System Engineer

Information Technology Analyst

Information Security Specialist

Software/Application Developer

Network Administrator

Network Architect

Network and Computer Systems Administrator

Network Engineer

Network Systems Administrator

Senior Network Architect

Senior Network Engineer

Senior Network System Administrator

Telecommunications Specialist