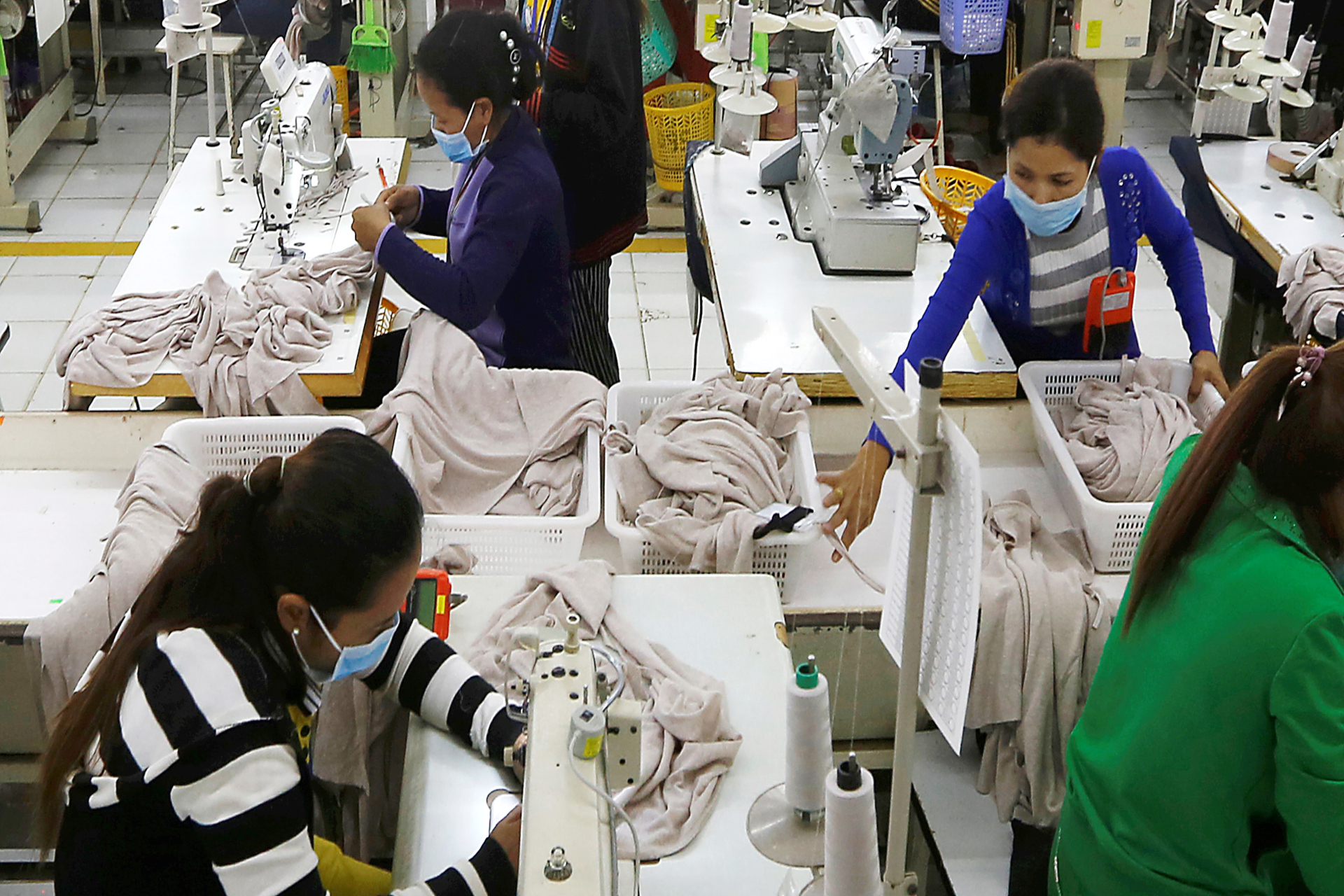 The textile industry represents an important source of income and employment opportunities for many countries. Asian and European workers can be the best solution to solve the labor crisis problems in the textile industry. Hardworking, focused on details, and eager to fulfill their daily duties, the Asian workers make a difference in the Romanian factories.
Depending on Romanian companies' requests, we take responsibility for finding the best staff, taking into consideration the job description, as well as other psychological aspects.
With the help of MEPA, the workforce is placed exactly in the areas where it is most needed, all workers and also, they will have documents and they will work legally, and be able to start their work as soon as the recruitment process is completed.
We are glad to help Romanian employers to solve the problems regarding the workforce crisis. All our selected candidates are following an extremely strict and professional selection process. Whether you need one or more Asian or European employees, our agency is at your disposal!
We provide Overseas Garments and Textile staff in Romania for the following roles
Machine Operator,

Production Supervisor,

Machine Technician,

Supervisor,

Assistant Production Officer,

Production Officer,

Quality Control Inspector,

Industrial Engineer,

Senior Production Officer,

Shift In charge,

Assistant Production Manager,

Production Manager,

Assistant General Manager,

General Manager,

Plant Engineer.

Pattern Maker,

Pattern Grader,

Marker,

Spreader,

Cutter,

Asserter,

Sewing Machine Operator,

Finishing Q.C,

Trimmer And Inspector,

Presser or iron Operator.

Production Assistant,

Production Supervisor,

Training Supervisor,

Production Officer,

Floor In charge,

Industrial Engineer,

Costing Engineer,

Quality Control Engineer,

Plant Engineer,

Plant Manager or Production Manager.