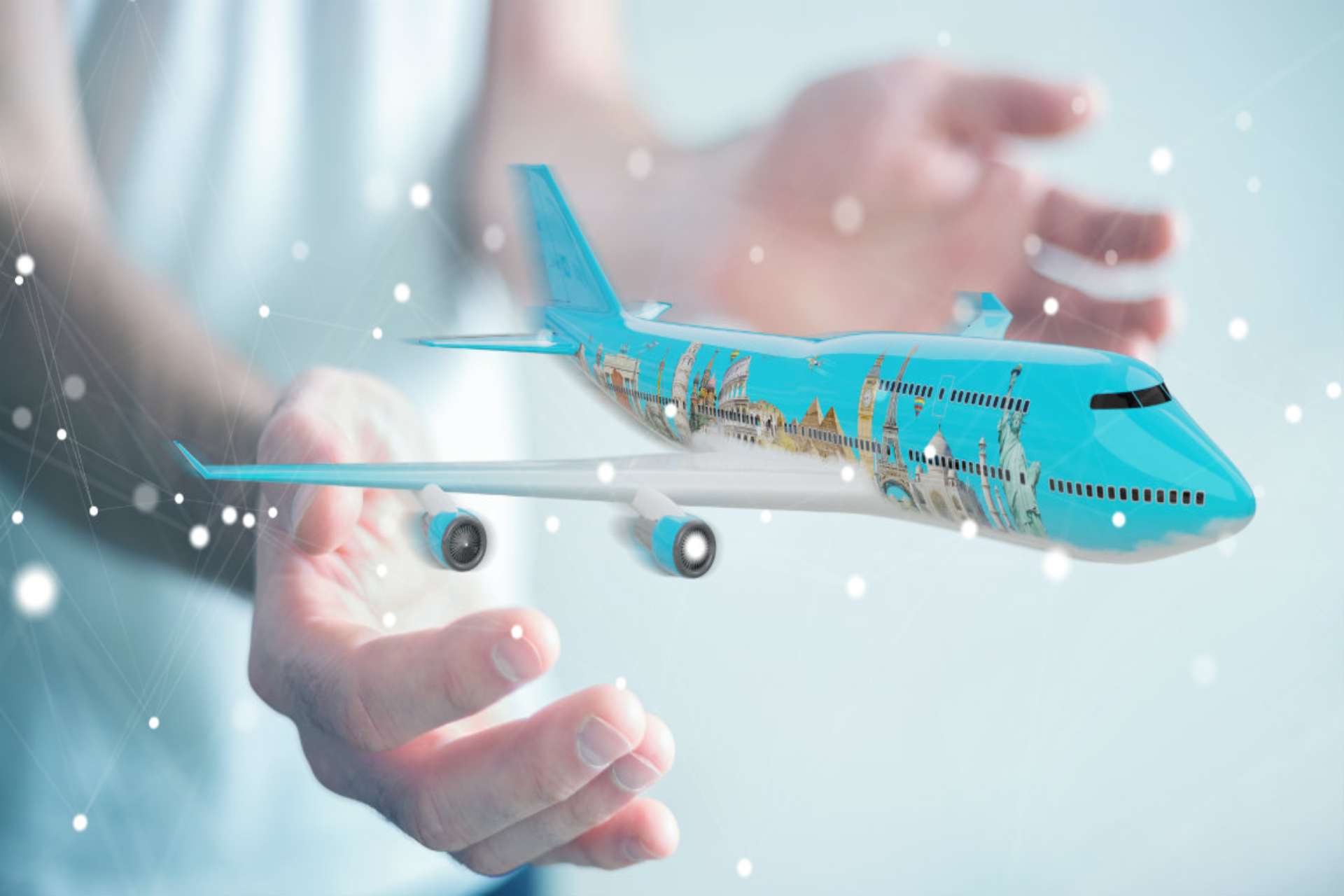 Travel today involves a mix of short, medium and long-haul segments, with more people travelling than ever before. With the breadth of network coverage today, virtually no destination is unreachable. This is why the commitment to service is paramount; as our guests are travelling farther and more frequently than ever before, the experience on board is an important part of the journey itself.
Choose and combine rooms in over 75,000 hotels around the world with flights on over 270 airlines or talk to our Travel Experts for a perfectly tailored holiday experience. Our specialized corporate travel service allows companies to securely manage their travel online, anytime and from anywhere in the world.
MEPA takes the guesswork out of choosing the best deals. We apply all discounts and our best special offers on all flight searches to help you make the right choices. Bangladeshi Customers can purchase our products and services by using their CREDIT CARD. The minimum purchase amount avail CREDIT CARD EMI FACILITY is TK 10,000.00 and they can pay back with easy installments at low interest only.