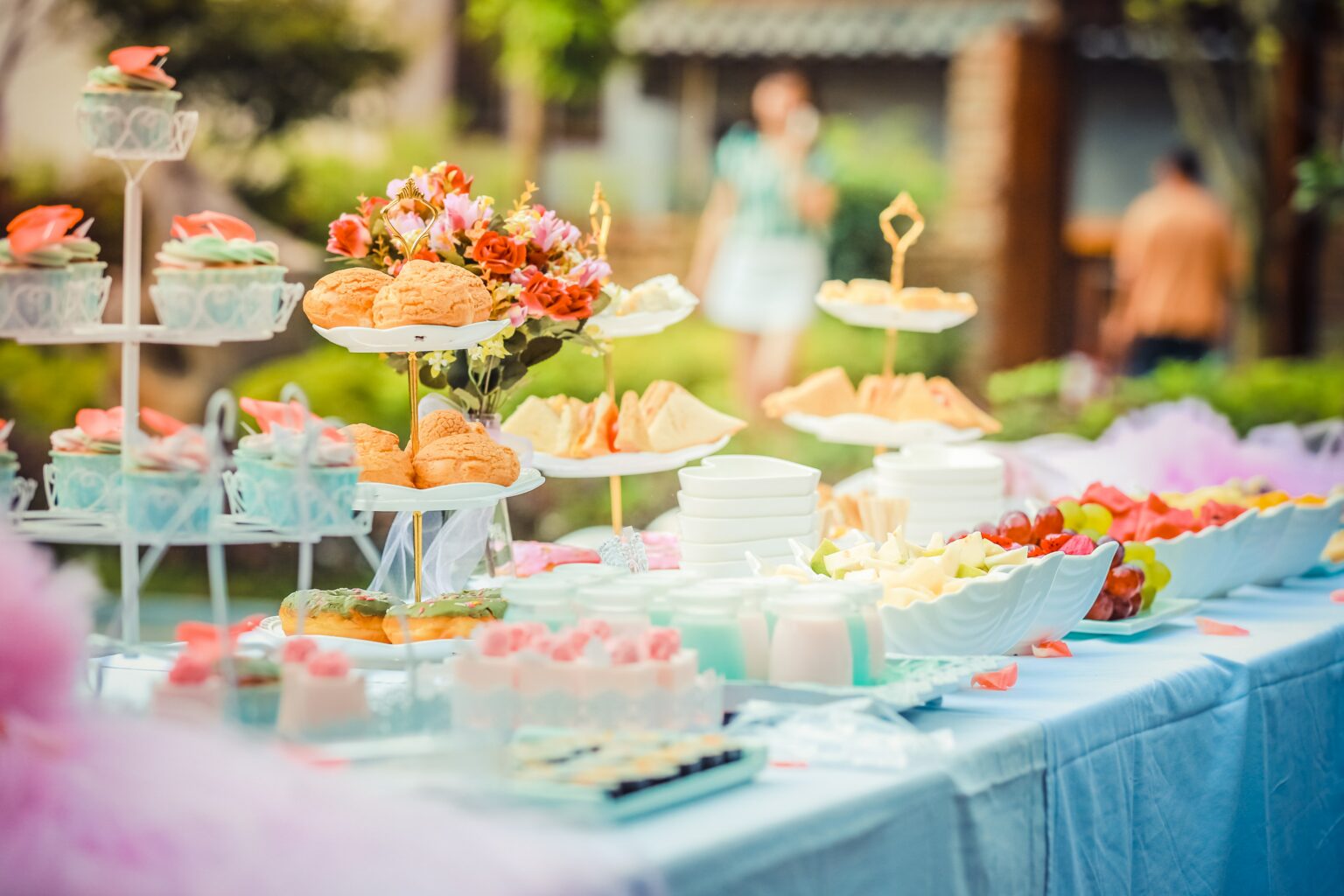 Hotel/Catering/Hospitality
Our Staff loads and unloads plates, silverware, and other service equipment. Clear dishware, serve courses, and ensure that guests' dining needs are taken care of. Keeps serving stations restocked throughout the event. Cleans small and large trays and tray stand perfectly to be ready for service.
Our skilled staff works professionally as hospitality professionals in event management, public relations agencies, entertainment sector, hotel and resort business, tourism industry, customer service, sales and marketing, spas, cruises, etc.
Performs hospitality responsibilities through challenges when dealing with overseas clients and customers. They know the cultural values ​​and changes you need to be able to serve them to their satisfaction. The purpose is not just to satisfy them but to impress the customers and get them back.
We are giving our skilled candidates for our valuable clients for satisfaction in staffing
.
Back Waiter

Banquet Server

Barback

Barista

Bartender

Busser

Cafe Manager

Catering Assistant

Food Runner

Food Server

Head Waiter

Host / Hostess
Reservationist

Baggage Porter

Bell Attendant

Bellhop

Bellman

VIP Driver

Parking Lot Attendant

Valet Drivers

Valet Attendant

Valet Parking Attendant

Cafe Manager

Catering Manager
Chefs and helpers

Expert cook

Food and Beverage Manager

Kitchen Manager

Pastry Chef

Front Office Attendant

Front-of-House Manager

Guest Relations Manager

Guest Services Associate

Guest Services Supervisor

Hotel Clerk

Hotel Receptionist